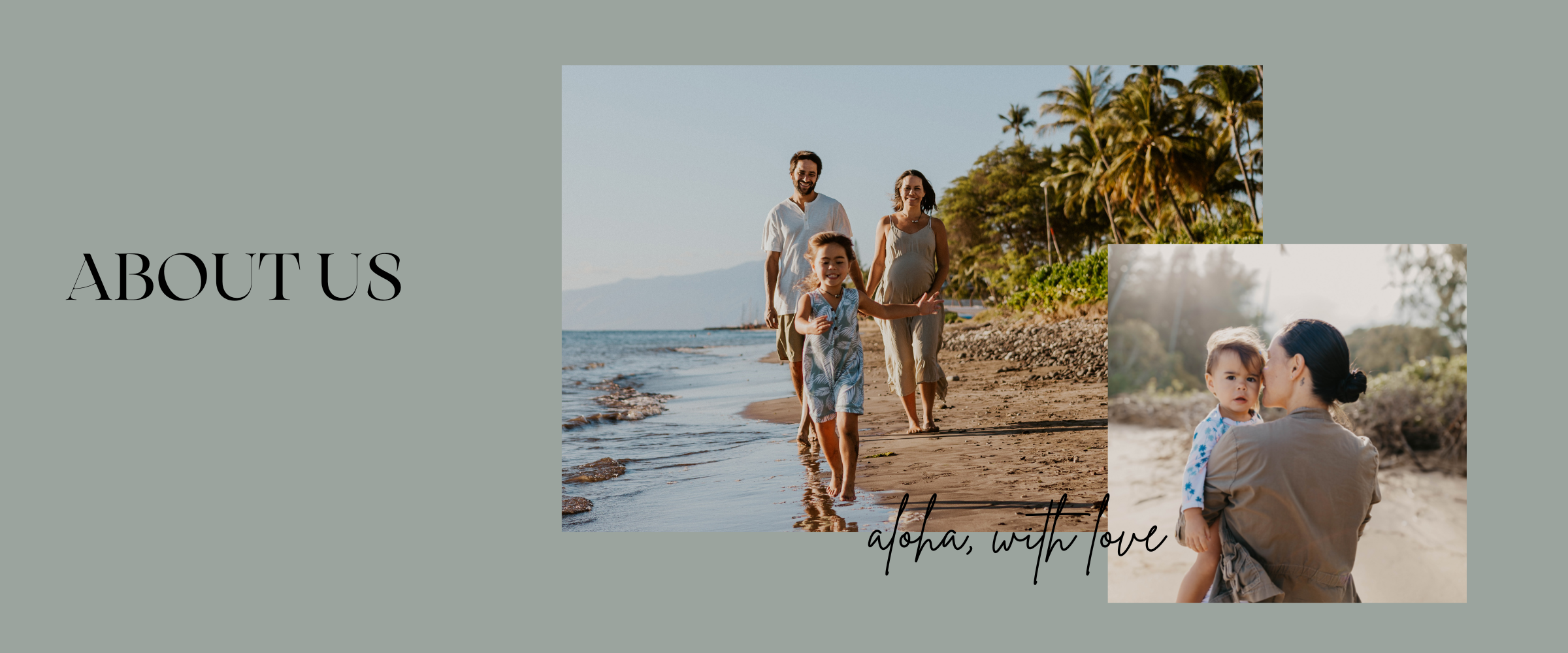 Care
Shipping
FREE Shipping on all US orders of $75 or more. Please allow 2-4 business days for processing. If you need to place an order for rush shipment, please contact customer care with your request. If you wish to cancel an order on our website please notify customer care within 2 hours of placing your order.
Returns & Exchanges
We gladly accept returns on all full-price* orders within 14 days from delivery. In order to receive a refund the merchandise must be returned in the same condition in which it was shipped. Shipping charges are non-refundable unless there is a defect in merchandise. To return unwanted items, please contact customer care indicating whether you prefer a refund or exchange. Please allow up to 7 business days for your refund or exchange to be processed. A confirmation will be emailed to you once your return or exchange is complete.
*All SALE merchandise is final. No returns or exchanges will be accepted.
Sales Tax
All items shipped to addresses in the state of Hawaii will be charged a sales tax of 4%.